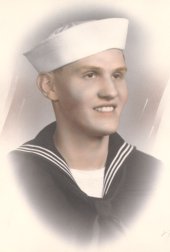 Carl John Garbe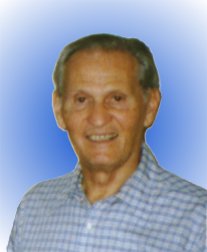 Obituary
Born in Pittsburgh, Pennsylvania
April 11, 1924
Died in Bradenton, Florida
March 17, 1998
---
Carl J. Garbe passed away on March 17, 1998 at Bradenton, Fl, where he had resided for eight years since his appointment as Manager of Reliability and Quality Assurance for the Eaton Corporation Controls Divsion.

He was born and raised in Pittsburgh, PA. He graduated from Peabody High School and the University of Pittsburgh with a degree in Engineering. He served in the US Navy V-12 Program attending Perdue University and the California Institute of Technology. Starting his career at Union Switch & Signal, his experience spanned a broad range of Reliability Engineering and Quality Assurance with Westinghouse Electric in RADAR systems, with Bechtel Corporation in Nuclear Power Plants, with Bendix Corporation on the Apollo Lunar Surface Experiments, with Ford Motor Company on airbags and Eaton Corporation on corporate staff and control systems.

He was a Registered Professional Engineer in Pennsylvania and a Senior Member of American Society for Quality and a Member of the Institute of Electrical and Electronics Engineers. He was a member of Masonic Lodge No. 683 at Monroeville, PA, as well as the Valley of Pittsburgh Scottish Rite Lodge.

Surviors include his wife, June L. Garbe, nee Banker of Bradenton, FL; daughter Sandra A. Khan of Kalamazoo, MI; son, Stephen J. Garbe of Kawkawlin, MI; a sister, Betty L. Johnston of Severna Park, MD; a brother, Robert W. Garbe of Old Saybrook, CT; and two grandchildren.

Services will be held at 11:00 AM, March 24, 1998, at the Stapish Funeral Home, 805 East South Union Street, Bay City, MI 48706. Internment will be in Bay City, MI.
---
This page is dedicated to the memory of my Uncle
---

Return to David Johnston' Home Page

Send comments to Carl's nephew at:

Laurel, MD / djohnsto@his.com